Susanne Bartsch : On Top
By
Alex & Anthony

Holy cow! That's all

a DOCUMENTARY PORTRAIT on SOCIALITES
Synopsis
For decades people have flocked to New York City to break free from the oppressive shackles of social norms and find themselves. Susanne Bartsch has spent her life creating a safe haven for people doing just that. She is the mother of avant-garde self expression, and has created spaces
where people can live out their wildest fantasies night after night. She's also raised millions of dollars for the fight against AIDS and launched the careers of icons like RuPaul, Marc Jacobs, and Amanda Lepore. Susanne Bartsch: On Top explores Susanne's life and impact through never-before-seen archival footage, verité cinematography, personal testimonials, and highly stylized imagery. From quiet moments at home to the creation of deliciously debaucherous spectacles, we witness Susanne juggling family life with the overwhelming stress of being a one-woman industry. At an age when most of her peers have slowed down, Susanne moves forward more determined than ever.
A piece of the overall narrative trajectory will trace the present-day preparation and opening of the Fashion Institute of Technology's Museum exhibit dedicated to her party looks over three decades. While the film highlights many of her major successes, it places as much importance on
her personal battles: her on-and-off again marriage to gym guru David Barton; her vulnerabilities about aging in an industry fueled by the young; and her personal struggle to understand the impact of what she's been doing for over thirty years. The film simultaneously paints a complex
portrait of Susanne both as icon and as a human grappling with a question we all face in the third act of our lives: what has been our contribution?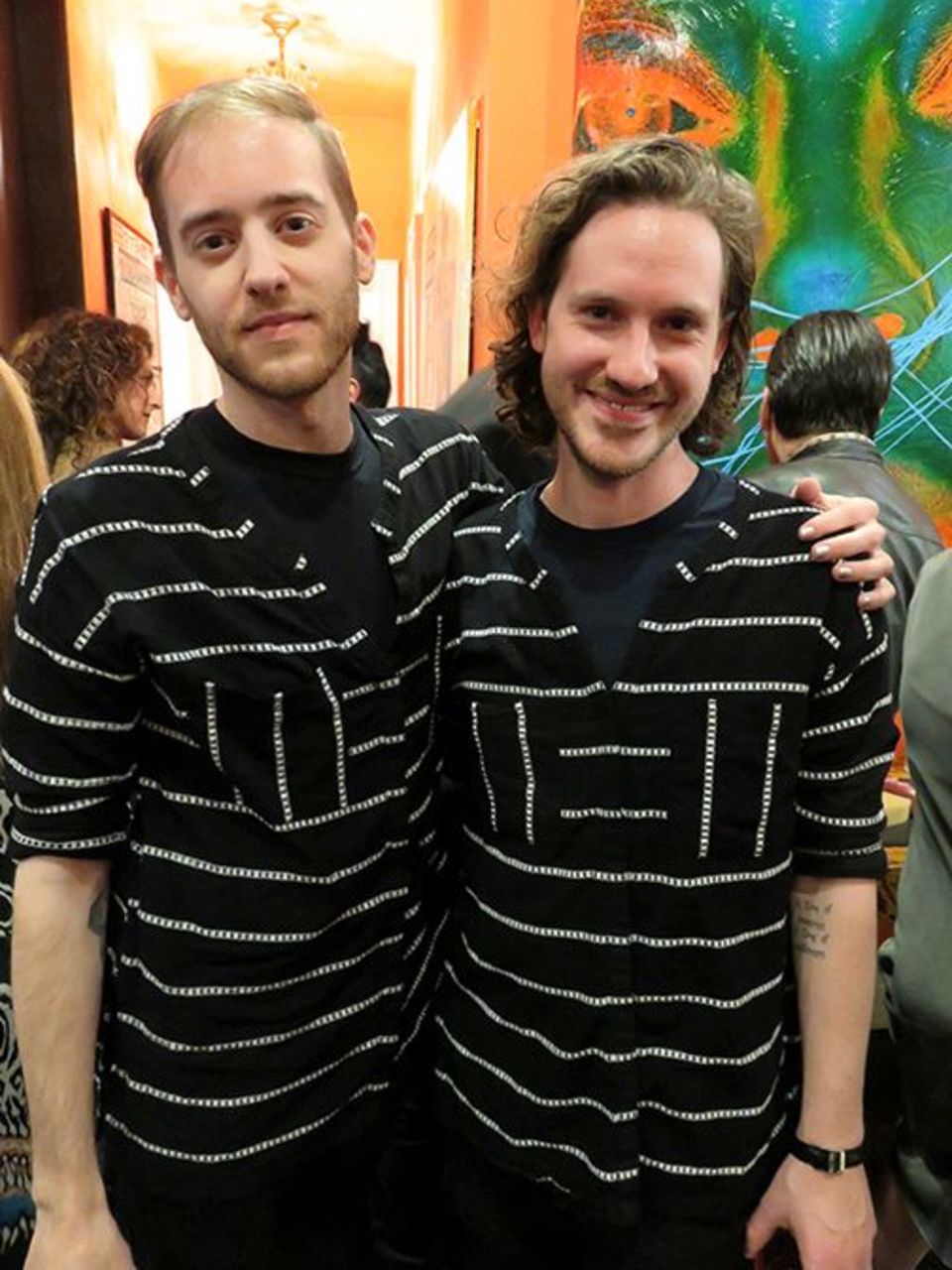 Direction
Alex & Anthony
Music
Liam Finn
Editing
Taryn Gould
Screenplay
Anthony&Alex
Producer
Michael Beach Nichols
Christopher Walker
Original Title
Susanne Bartsch : On Top