Be a Juror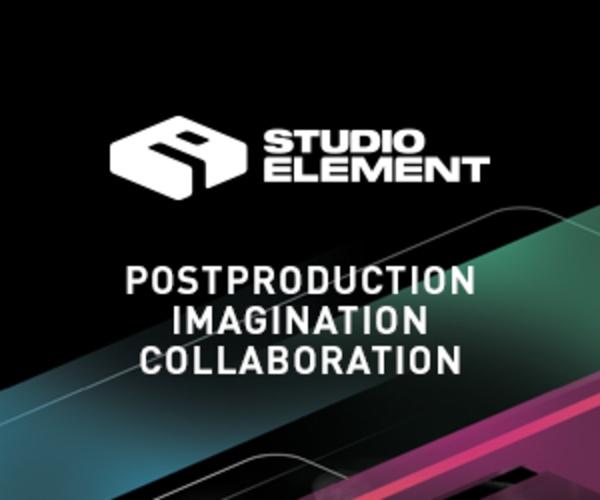 Cinephile Jury
The QCFF is the people of Québec City's Film Festival!
On this panel it's YOU, film lovers from Québec City, who are asked to decide among the first feature films selected at the Festival: films, debates and a unique experience!
The five selected candidates will have privileged access to festival films and be invited to present the award to the winning filmmaker at the awards ceremony.
Please note that all jurors must speak and understand French. The registration form is only available in French.

Audience Award: get out your ballots!
The QCFF cares about what its visitors think! At every screening (except for films in the tribute section), ballots are handed out at the entrance. Use them to rate the short films that are screened and the featured film that follows from 1 (not good) to 5 (amazing).
After the first week of the Festival at the awards ceremony, the Audience Awards will be presented in 3 categories: Feature Films, Short Films and Canadian Feature Films. View winners from past QCFF.

Make your voice heard by voting for your favourite movies!