Special Guests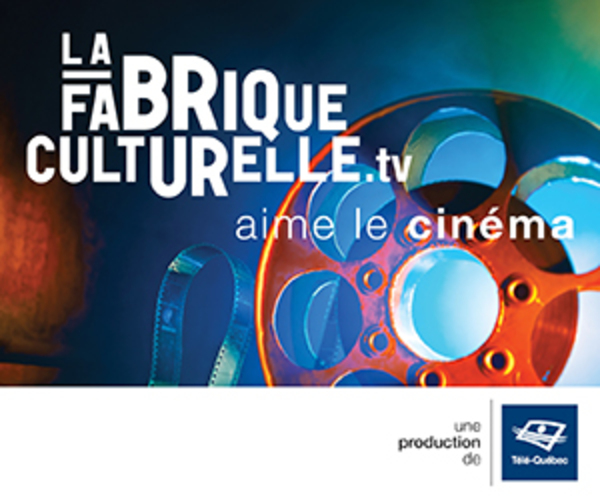 Want to find out which professionals, notable personalities, colleagues or partners are attending the festival this year? The guest list is now available !
N.B : This list will be updates everyday during the festival.
Are you a festival-goer from the cinema, art or communcation field ? Send us a message explaining your visit to adjprog@qcff.ca and take advantage of discounts and special invitations!*
*Some restrictions apply.