Competition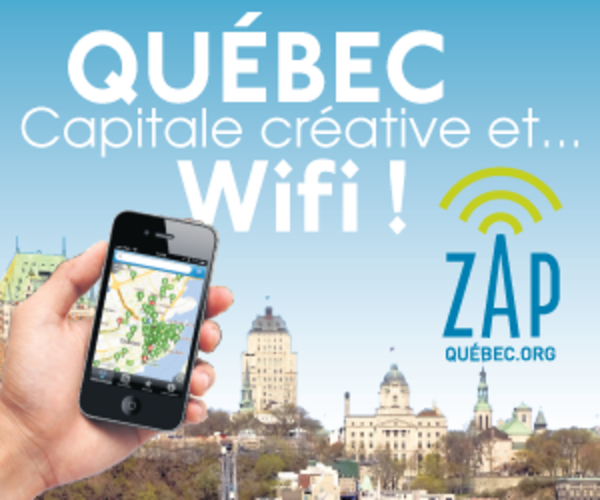 JUry of the competition - FEATURES
---

Sophie Desmarais
Actor
Sophie made her big screen debut in 2007. She played major roles in Daniel Roby's Funkytown and Denis Côté's Curling. In 2013, she had unforgettable roles in Chloé Robichaud's Sarah préfère la course and Sébastien Pilote's Le démantèlement, two films that were presented at the Cannes Film Festival. She has also made notable appearances acting in theatre and television.
Pascale Faure
Producer
Pascale Faure is a Paris-based short film specialist, Co-artistic Director of L'Oeil du Cyclone, Producer of Mensomadaire and Co-screenwriter of Filles perdues, cheveux gras by Claude Duty. She is in charge of the Programmes courts et creations for Canal +, created the Écrire pour collection and is Producer of the L'oeil de Links, Mickrociné and Top of the Shorts programs.
Marie Gignac
Actor and Stage Director
Marie Gignac collaborated with Robert Lepage as author and actor in La Trilogie des dragons, Les Sept branches de la rivière Ota, Lipsynch, Le confessionnal and Nô. She appeared in Louise Archambault's Gabrielle and Stéphane Lapointe's La vie secrète des gens heureux. She is the Artistic Director of the Carrefour international de théâtre.
Rafaël Ouellet
Director
Rafaël has directed numerous musical concerts and music videos, in addition to television series such as Nouvelle adresse and Fatale-Station. He has directed several short films, for which he was also a screenwriter. He has also directed five feature films to date, including Derrière moi (2008), Camion (2011) and Gurov et Anna (2014) that have garnered enormous critical and popular acclaim.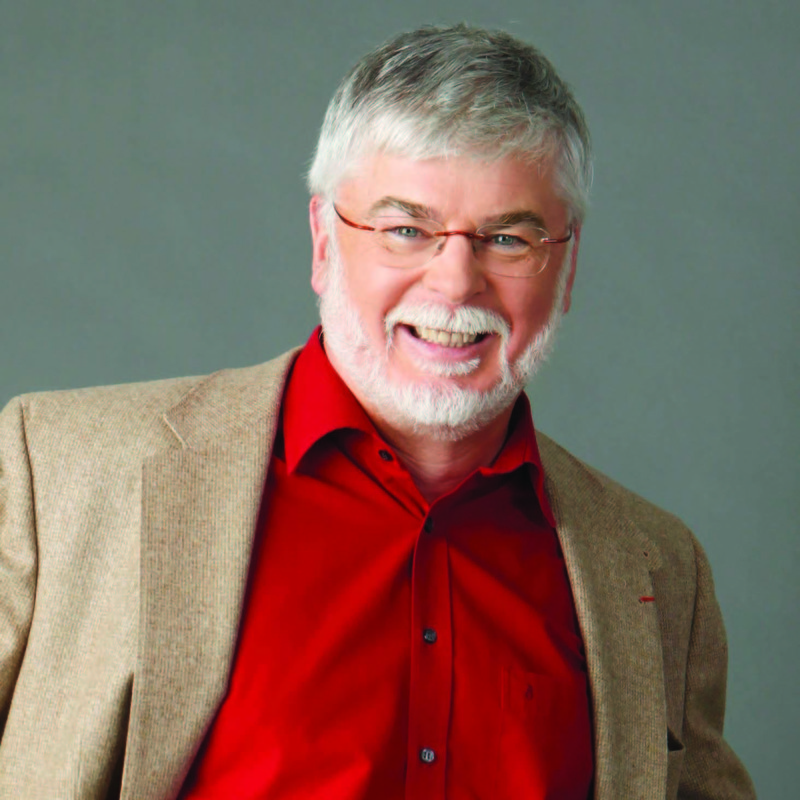 John R. Porter
Doctor of Art History, Museologist and Professor
John R. Porter is also a researcher, corporate administrator, cultural entrepreneur, author and conference speaker. He was Director of the MNBAQ from 1993 to 2008, after which he devoted himself to the Museum expansion project as its Commissioner. He has served as Chairman of the Board of Directors of the Fondation du MNBAQ and Université Laval. He was appointed a Member of the Order of Canada in 2014.
Jury of the competition - short fILMS
---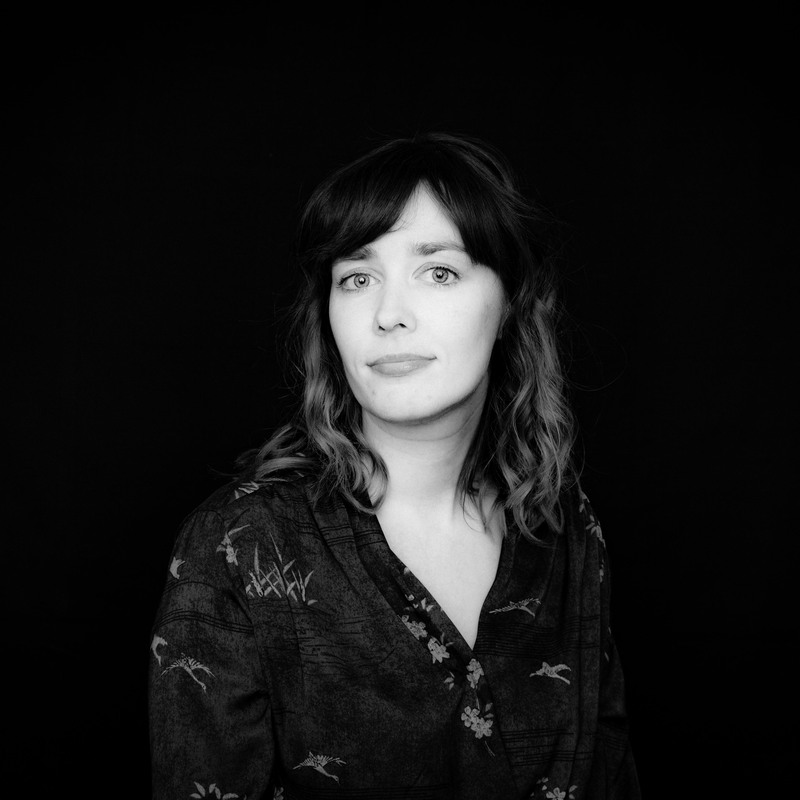 Sophie Goyette
Filmmaker
Sophie has made five short films and a feature film. Her shorts La ronde (2011) and Le futur proche (2012) won twelve awards and were in competition at Locarno and Sundance. Her first feature film Mes nuits feront écho (2016) was awarded the Bright Future Award at the Rotterdam Film Festival in 2017.
Niels Putman
Film Critic and Program Director
Originally from Belgium, Niels is a freelance film journalist and Editor in Chief of the only Flemish film magazine devoted to short films. At the same time, he coordinates the Short Film Conference, an international organization that brings together the world's short film industry. Niels is also associated with a casting agency as a talent scout for film and television.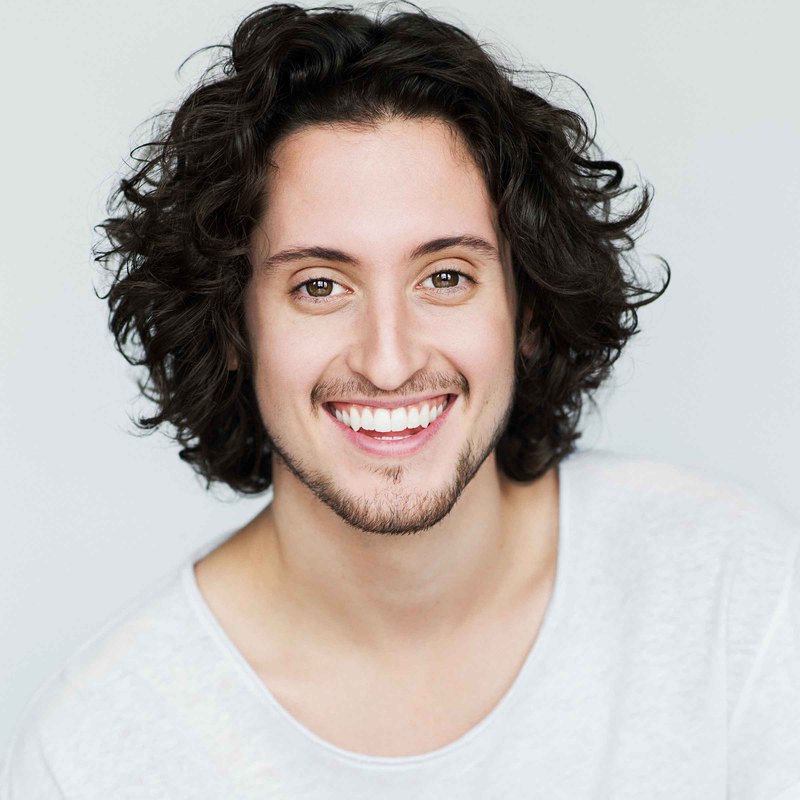 Lou-Pascal Tremblay
Actor and director
Already a veteran in the industry, Lou-Pascal's television appearances include 30 vies, Med, O', Mes petits malheurs and Jérémie. In film, he has played roles in La passion d'Augustine, Le journal d'Aurélie Laflamme : les pieds sur terre and 1:54. He is also a director at the advertising film production company Gorditos.
CINEPHILE JURY
---
Made up of enthusiastic film lovers who reside in Québec City, this jury is responsible for awarding the Cinephile Jury Prize Feature Film to a director from Québec or elsewhere whose first feature film is in the official selection.
COLLEGE JURY
---
Created for the 5th edition, the College Jury is a panel of four students from the four colleges in the Québec City area that offer film classes (Garneau, Ste-Foy, Limoilou and Lévis-Lauzon). In addition, a film teacher acts as a mentor and jury president. This jury awards the College Jury Prize from a selection of international feature films, both fiction and documentary, that are in the official selection.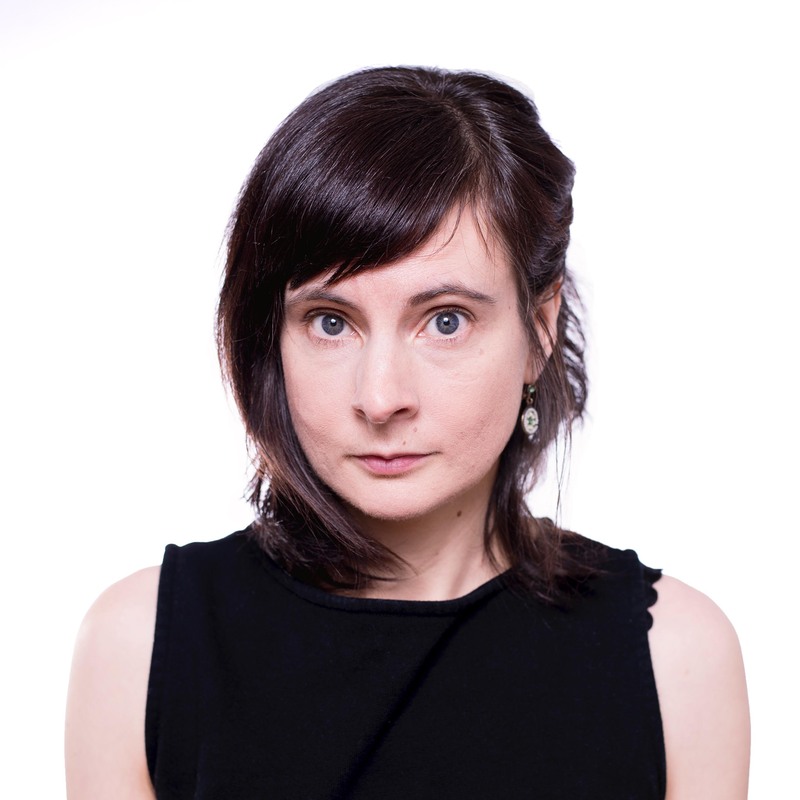 Marianne Gravel
Présidente du jury / Enseignante en cinéma, Cégep Garneau
Diplômée de l'UQAM (journalisme et cinéma documentaire), elle enseigne depuis plus de dix ans au cégep Garneau et anime régulièrement des ateliers et des classes de maître. Elle a réalisé une dizaine de courts-métrages et coréaliseactuellement un premier long-métrage documentaire portant sur le cinéma québécois. Ses recherches universitaires ont porté sur le cinéaste Gilles Carle, artiste qui l'inspire beaucoup.
PUBLIC JURY
---
AUDIENCE AWARD
MAKE YOUR VOICE HEARD BY VOTING FOR YOUR FAVOURITE MOVIES!
Prizes & Grants
---
FEATURE FILM (60 MINUTES AND MORE)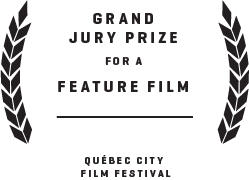 2016 - Peter and the Farm, Tony Stone (US)
2015 - Necktie Youth, Sibs Shongwe-La Mer (AF.S)
2014 - 20,000 Days on Earth, Iain Forsyth & Jane Pollard (UK)
2013 - The Broken Circle Breakdown, Félix van Groeningen (BEL)
2012 - Elefante blanco, Pablo Trapero (ARG, ESP, FR)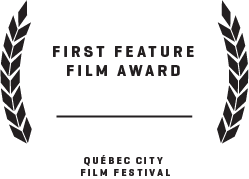 2016 - À peine j'ouvre les yeux, Leyla Bouzid (TUN, BEL, FR, EAU)
2015 - La démolition familiale, Patrick Damien (QC)
2014 - Un film de chasse de filles, Julie Lambert (QC)
2013 - Don Jon, Joseph Gordon-Levitt (USA)

2016 - Embrasse-moi comme tu m'aimes, André Forcier (QC)
2015 - La démolition familiale, Patrick Damien (QC)
2014 - Un film de chasse de filles, Julie Lambert (QC)
2013 - The Broken Circle breakdown, Felix van Groeningen (BEL)
2012 - Et si on vivait tous ensemble?, Stéphane Robelin (FR, ALL)
2011 - The Artist, Michel Hazanavicius (FR)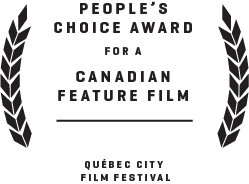 2016 - The Gardener, Sébastien Chabot (QC)
2015 - Paul à Québec, François Bouvier (QC)
2014 - La vie selon Morgue, Jean Fontaine (QC)
2013 - ex-aequo : Absences, Carole Laganière & L'Effet, Jocelyn Langlois (QC)
2012 - El Huaso, Carlos Guillermo Proto (CAN, QC)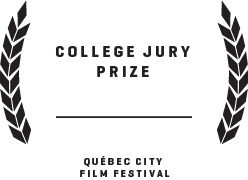 2016 - Manoir, Martin Fournier et Pier-Luc Latulippe (QC)
2015 - Necktie Youth, Sibs Shongwe-La Mer (AF.S)
SHORT FILMS (40 minutes OR LESS)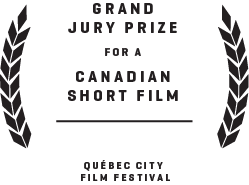 ​​2016 - La Voce, David Uloth (QC)
​2015 - Moulures, Guillaume Monette (QC)
2014 - Pas la grosse Sophie, Philippe Arsenault (QC)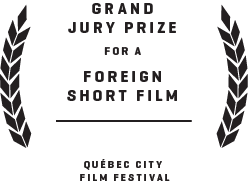 ​2016 - ex æquo - Zvir, Miroslav Sikavica (HRV) - Spoetnik, Noël Loozen (NL)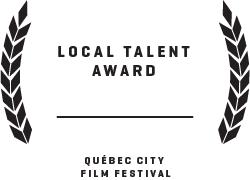 20 000$ en location d'équipement et 500$ en argent remis par SPIRA
2016 - La partie, Alexandre Isabelle (QC)
2015 - La bagatelle, Franie-Éléonore Bernier, Anne-Marie Bouchard et Julie Pelletier (QC)
2014 - Le frein, Gabriel-Antoine et Jonathan Roy (QC)
2013 - Le camarade, Benjamin Tessier (QC)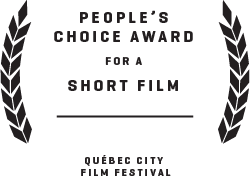 Bourse de 1000$ remise par MATV
2016 - La partie, Alexandre Isabelle (QC)
2015 - La divine stratégie, Éliot Laprise et Martin Forget (QC)
2014 - Jamais je ne t'oublierai, Alexandre Desjardins (QC)
2013 - Le Chevreuil, Rémi St-Michel (QC)
2012 - Première neige, Mikaël Lalancette (QC)
2011 - Mokhtar, Halima Ouardiri (QC, MAR)