Dignitaries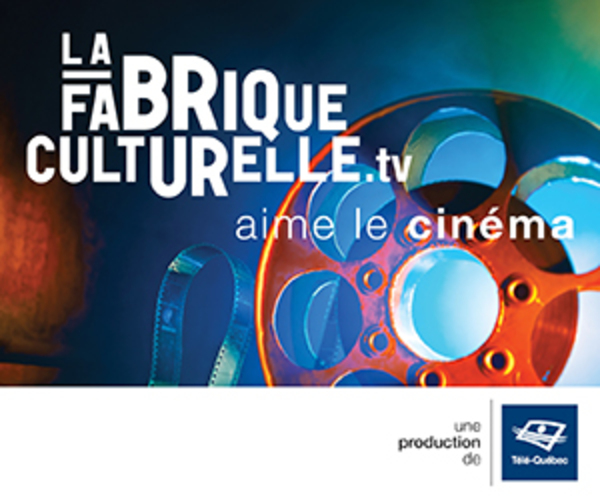 QCFF Honorary president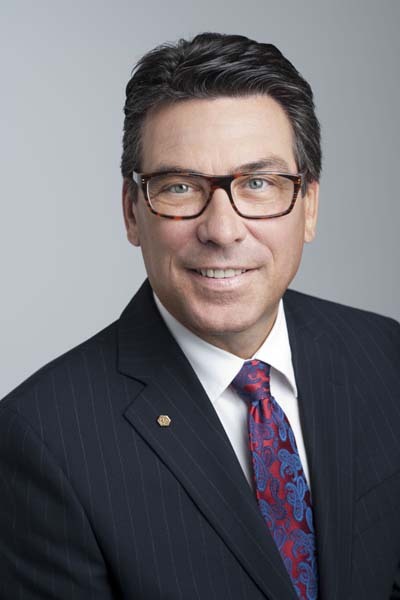 Ladies, Gentlemen, The Quebec City Film Festival is a great way to conclude an exceptionally rich cultural season for our city.
Film is a perfect example of how art allows cultures and generations to meet and exchange in a common place. This is one of the reasons why the Caisse Desjardins de Québec is proud to be a partner of many cultural events.
I would like to thank everyone who made this event a success and wish you all a great Festival!

Denis Laforest, Honorary President of the QCFF and Executive Director of the Caisse Desjardins de Québec
Québec city Mayor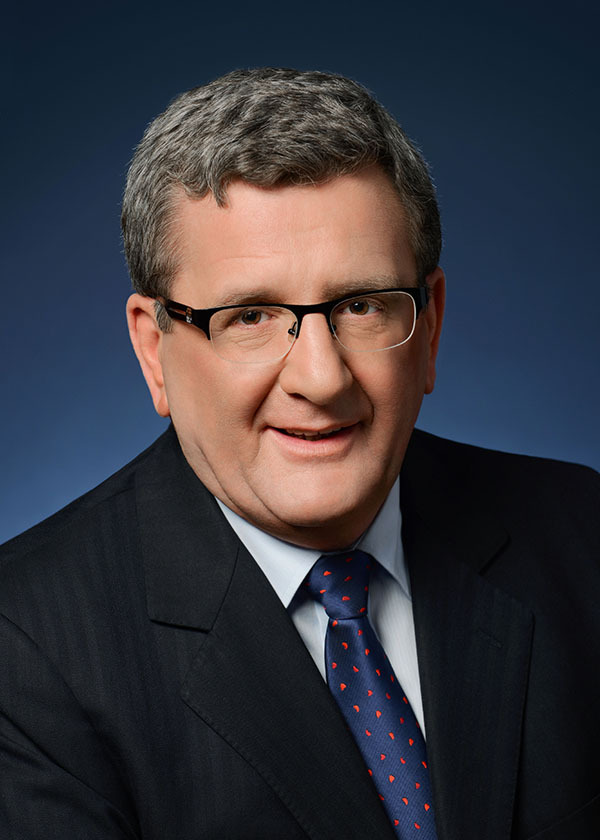 Featured in many film productions, the home town of Ricardo Trogi, it has inspired Robert Lepage, welcomed Alfred Hitchcock, and dazzled film audiences around the world.
A filming-friendly city and a vibrant capital, Québec City will once again shine in the limelight of the film projectors throughout the 7th Québec City Film Festival.

A must-see event!

Régis Labeaume, Mayor of Québec City
QCFF lead partner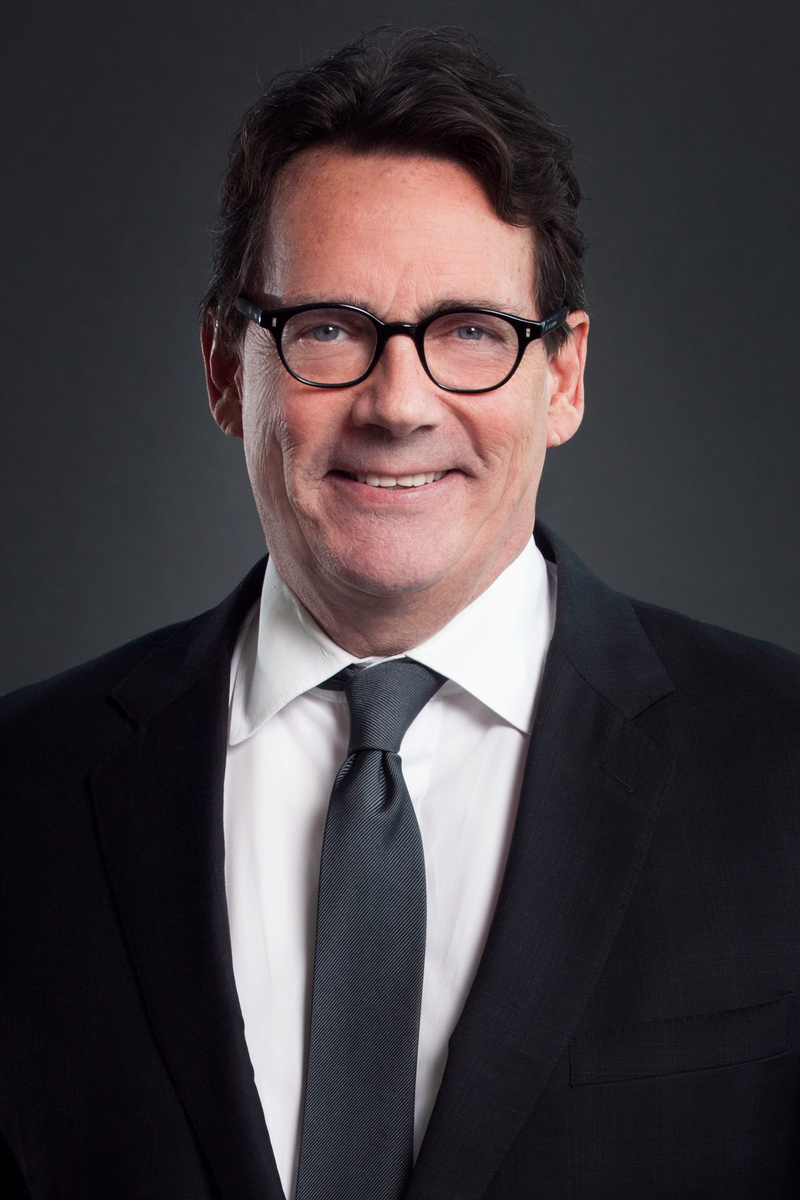 Québec and world cinema have always been a passion of mine. In 2007, my love of the movies led to the creation of Éléphant: The memory of Québec cinema, a vast project fully funded by Quebecor that is digitizing, restoring and making accessible Québec's entire heritage of feature films. We are therefore proud to support the Québec City Film Festival, a marvelous fortnight of discovery for Québec movie buffs.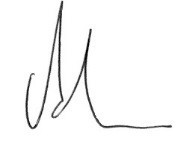 Pierre Karl Péladeau, President and CEO of Quebecor
QCFF major sponsor
At an early age, the original Star Wars by George Lucas made me dream and ignited my sense of adventure. Today, managing a company with more than 900 employees, movies like The Intouchables and The King's Speech give me faith in human kind and help me become a better manager.

Have a great festival!

Pierre Moreau, CEO Groupe Restos Plaisirs
Quebec ministers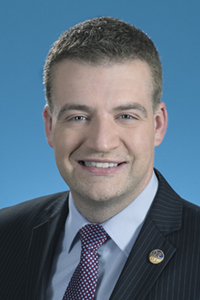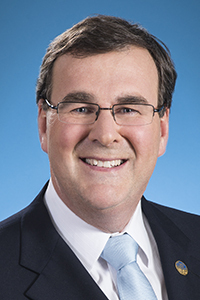 Chaque année, en septembre, les cinéphiles de la grande région de la Capitale-Nationale attendent avec impatience l'ouverture du Festival de cinéma de la ville de Québec. D'année en année, la réputation du festival ne cesse de croître et attire des amateurs du 7e art en tout genre : passionnés, avertis, novices, curieux, jeunes et moins jeunes.
Le gouvernement du Québec est fier de soutenir cette activité culturelle. Bravo et merci à toute l'équipe du FCVQ, qui remplit sa mission avec brio et contribue au rayonnement de notre cinéma, de notre capitale nationale et du Québec!
Bon festival à toutes et à tous!
Luc Fortin
Ministre de la Culture et des Communications
Ministre responsable de la Protection et de la Promotion de la langue française
Ministre responsable de la région de l'Estrie
François Blais
Ministre de l'Emploi et de la Solidarité sociale
Ministre responsable de la région de la Capitale-Nationale
Téléfilm Canada foreword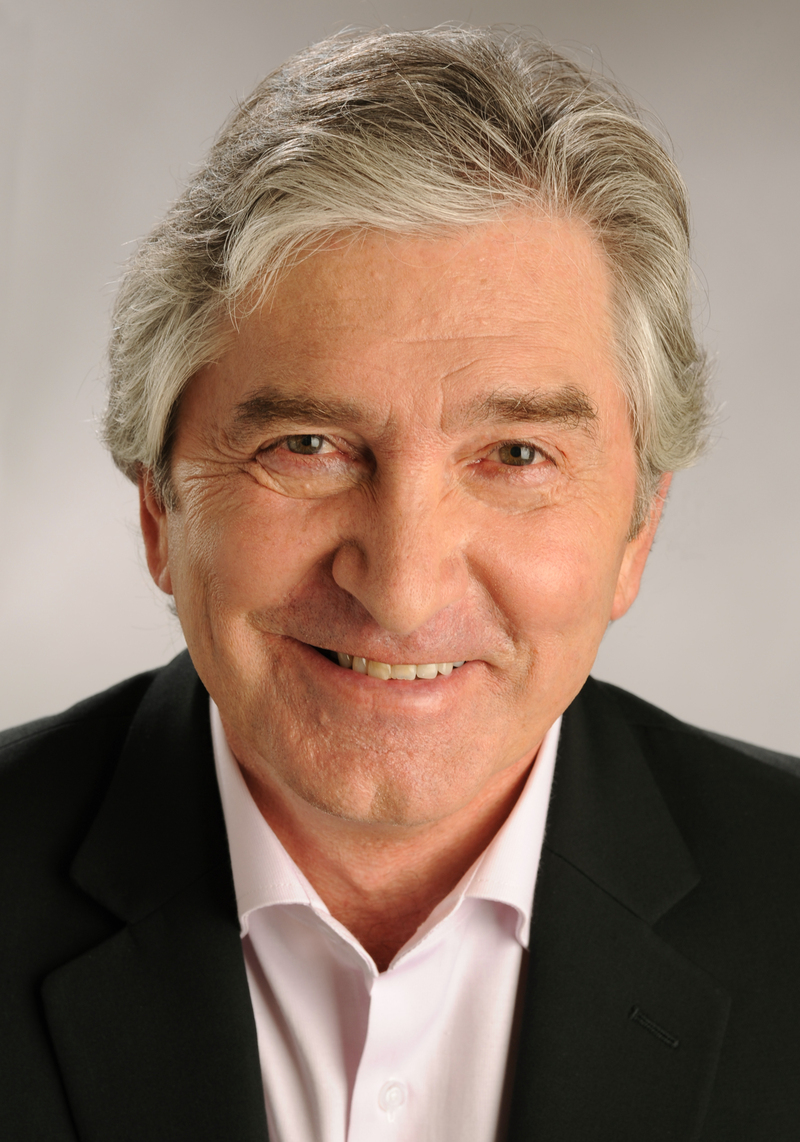 Just like Telefilm Canada, which is celebrating its 50th anniversary this year, the Québec City Film Festival (QCFF) looks to the future by continually diversifying its offer and reaching an ever-expanding audience.
I hope that these stories from here and elsewhere will move you and nurture your passion for, and commitment to, the cinema.

Congratulations to the QCFF organizers and great discoveries to all.

Michel Roy, Chair of the Board, Telefilm Canada
Canadian Heritage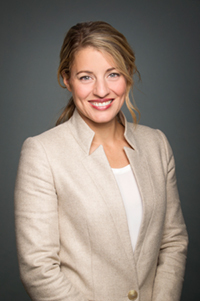 As Minister of Canadian Heritage, I welcome you to the 7th Québec City Film Festival! Canadian cinema shines across the country and around the world. We can be proud of how our films stand out in festivals, films such as Incendies by Denis Villeneuve, which had a profound effect on me. This drama is a powerful call for openness and tolerance—as well as a wonderful example of the depth of Canadian cinema and the talent of its artists.
Long live the movies! Enjoy the show!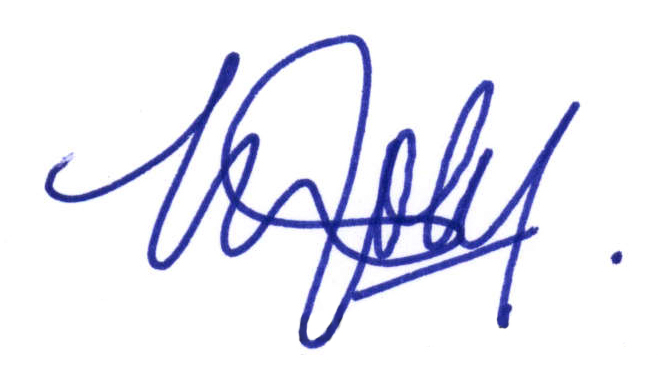 The Honourable Mélanie Joly