Venues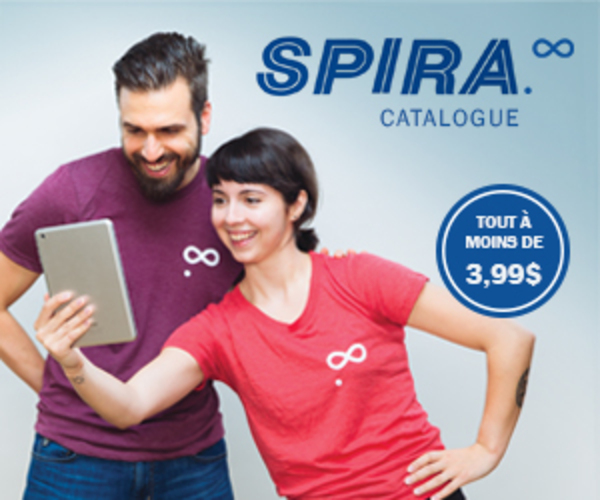 ---
Musée national des beaux-arts du Québec
Pavillon Pierre Lassonde
179, Grande Allée Ouest, Québec, QC G1R 2H1
Sandra et Alain Bouchard Auditorium
250 seats
Les Gros Becs
1143 Saint-Jean St, Québec, QC G1R 1S3​
220 seats
Palais Montcalm
995, place d'Youville, Québec, QC G1R 3P1
Salle D'Youville - 175 seats
Salle Raoul-Jobin - 850 seats
Place D'Youville
995, place D'Youville, Québec, QC G1R 3P1​
Free open air cinema
La Poudrière
100, rue Saint-Louis, Québec (QC)
QCFF pop-up bar. An amazing place you GOT to see !
La Maison pour la danse
336 du Ro​i St., Québec, QC
The gem of Quebec city's dancers. Come discover it.
Le Monastère des Augustines
77 des remparts St., Québec, QC
Ressourcing and reflexion.
---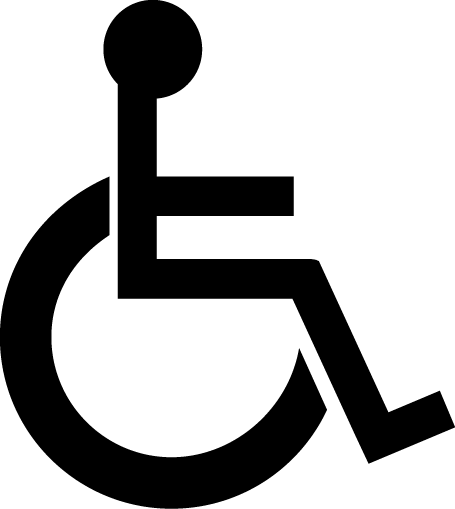 Most venues are accessible to people with reduced mobility and disabilities.