Bonne fête Spira ! Bonne fête Bande Vidéo !
Une présentation de Spira, La Bande Vidéo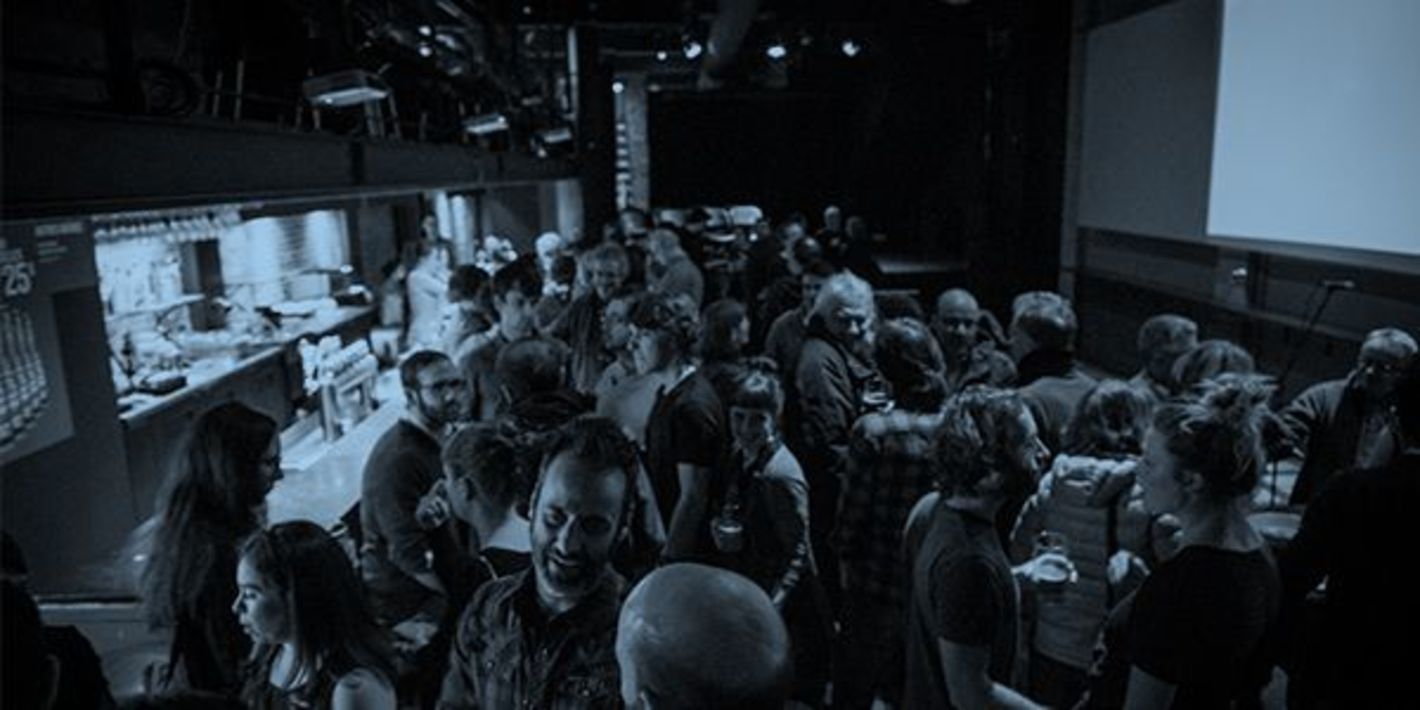 Excerpt
La Bande Vidéo and Spira invite you to celebrate 40 years of support for professional artists in the media arts. Come and celebrate with us and most of all, dance ! EVERY movie enthusiasts are invited !