J'aurai ta peau...
By
Kevin D.A. Kurytnik

Here's

a HISTORICAL ANIMATED FILM on HUNTING
Synopsis
Skin for Skin is a dark allegory of greed and spiritual reckoning set during the early days of the fur trade.
In 1823, the Governor of the largest fur- trading company in the world travels across his Dominion, extracting ever-greater riches from the winter bounty of animal furs. In his brutal world, animals are slaughtered to the brink of extinction until the balance of power shifts, and the forces of nature exact their own terrible price.
With nods to Melville and Coleridge, directors Carol Beecher & Kevin Kurytnik have created a visually stunning contemporary myth about the cost of arrogance and greed.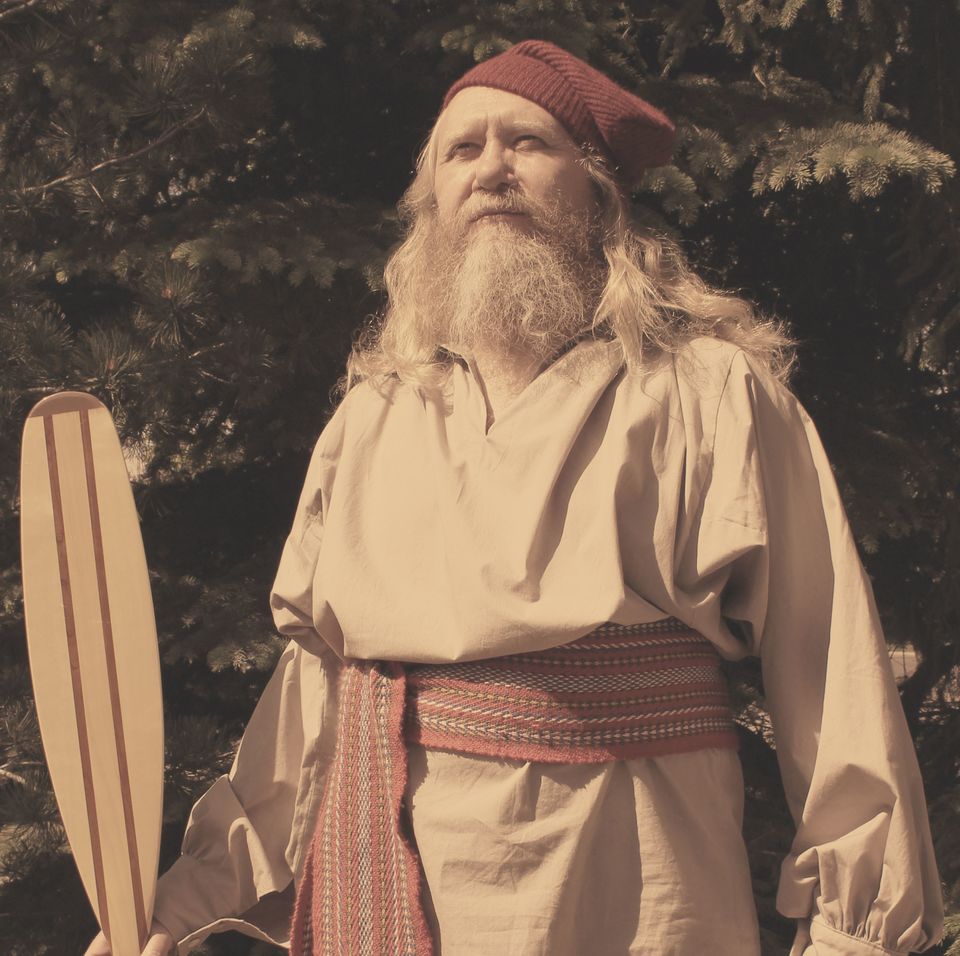 Direction
Kevin D.A. Kurytnik
Editing
Carol Beecher
Sound designer
Frank Laratta
Art direction
Kevin D.A. Kurytnik
Original Title
J'aurai ta peau...
English Title
Skin for Skin