Obst & Gemüse
By
Duc Ngo Ngoc

It's not every day you get to see

a MANNERS COMEDY on TOLERANCE
Synopsis
Obst & Gemüse tells the story about the odd friendship between Harald "Harry" Bauer and Mr. Nguyen. Harry loves watching football. He has no work, no training, he drinks too much (much too much) and is heavily in debt. There aren t many people like Harry left on the trendy Prenzlauer Berg scene. Like Harald Bauer, Mr. Nguyen is a relic of a time when the facades of all the houses in Prenzlauer Berg were grey. For nineteen years he has been selling fruit, vegetables and Vietnamese food from hi s shop on Schönhauser Allee. At eight o'clock each day, seven days a week, he opens his shop; a cigarette stoically between his lips, completely unfazed by all the organic oases, supermarkets, and alley-arcades around him.
When one day his son leaves home to study in another city and the work becomes too much for Mr Nguyen alone, Harry, a German, is hired as temporary help.
In the end it is a film about equally differences and similarities and the question of : who actually integrated whom ?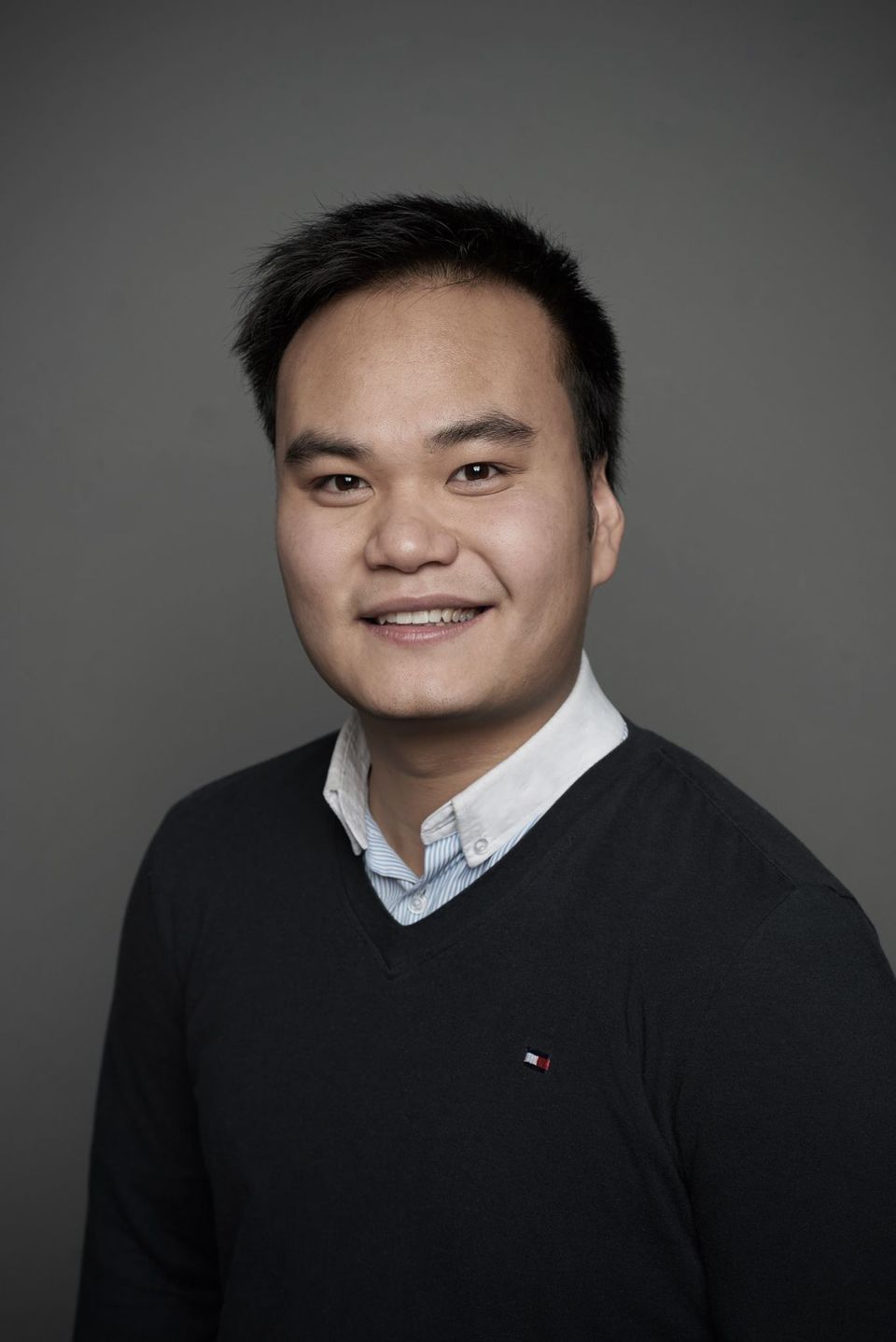 Direction
Duc Ngo Ngoc
Animation
Luisa Schneider
Barbara Voß
Music
Yatang Hsu
Johann Niegl
Editing
Patrick Richter
Sound designer
Michael Kondaurow
Cinematographer
Valentin Selmke
Screenplay
Johannes Rothe
Producer
Lisa Bayer
Adrienne Fuhr
Cast
Long Dang Ngoc
Patrick Heinrich
Tutty Tran
Burak Yigit
Art direction
Clara Wanke
Original Title
Obst & Gemüse
English Title
Apples & Oranges