Snowbirds
By
Joannie Lafrenière

Popcorn, a soft drink, candy and

a SOCIOLOGICAL DOCUMENTARY about GROWING OLD
Synopsis
Snowbirds is about retired Québécois who choose to live in Florida in order to escape the roughness of Québec winters. Tenderly and humoristically, this film focuses on a reality that is often misrepresented by immerging the spectator in the typical universe of mobile and motorized homes that form Fort Lauderdale. A world where flamingos and French language rule.
This intimate documentary highlights colorful elders who migrate to the tropics in search of a leisure society that will entertain them.
Welcome to Florida's French district, in the paradise of snowbird.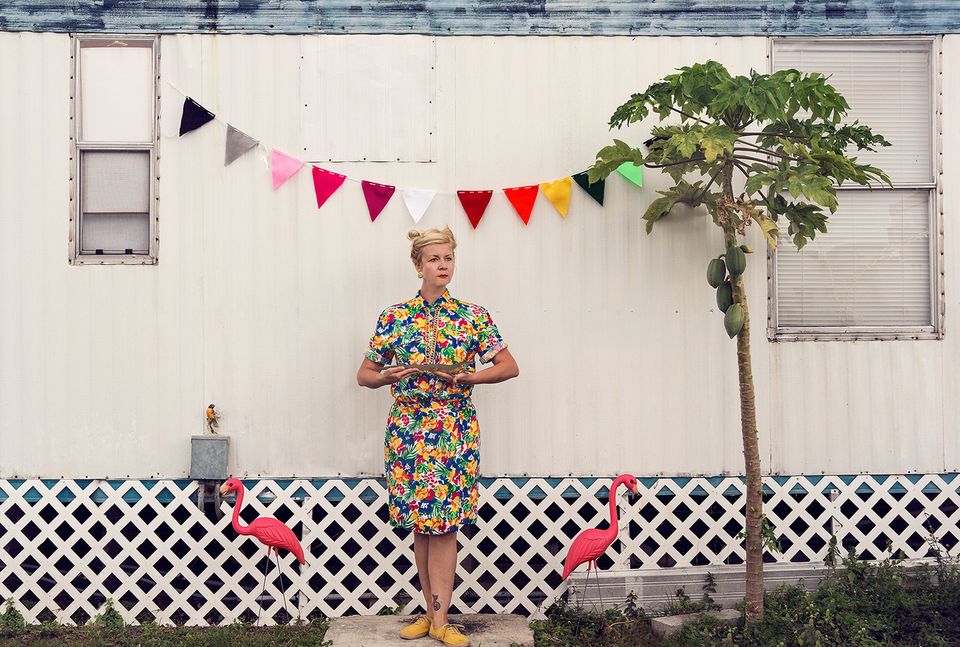 Direction
Joannie Lafrenière
Editing
Sophie B. Sylvestre
Sound designer
Marie-Pierre Grenier
Screenplay
Joannie Lafrenière