King of Peking
By
Sam Voutas
Language
Chinese (mandarin)
Country
China, United States, Australia
Rain or shine, it's always good
a COMEDY
about FAMILY
Synopsis
Big Wong and Little Wong are a close knit father-son duo. Together, they travel around as a mobile cinema projecting Hollywood movies for local villagers. When Big Wong's ex-wife demands he start paying spousal support, he realizes he may lose custody of his son. In order to raise enough money to stay together, Big Wong takes up a job as a janitor in an old Beijing movie theater.
When Big Wong happens upon an old DVD recorder in a junk store, he comes up with a business plan that he hopes will make him enough money to maintain custody of Little Wong : creating and selling bootleg DVDs. Together, they secretly run their new business — which they name King of Peking — out of the basement of the movie theater. As business booms, Little Wong starts to question the moral and ethical implications of their scheme and Big Wong senses that he is slowly losing his son's trust.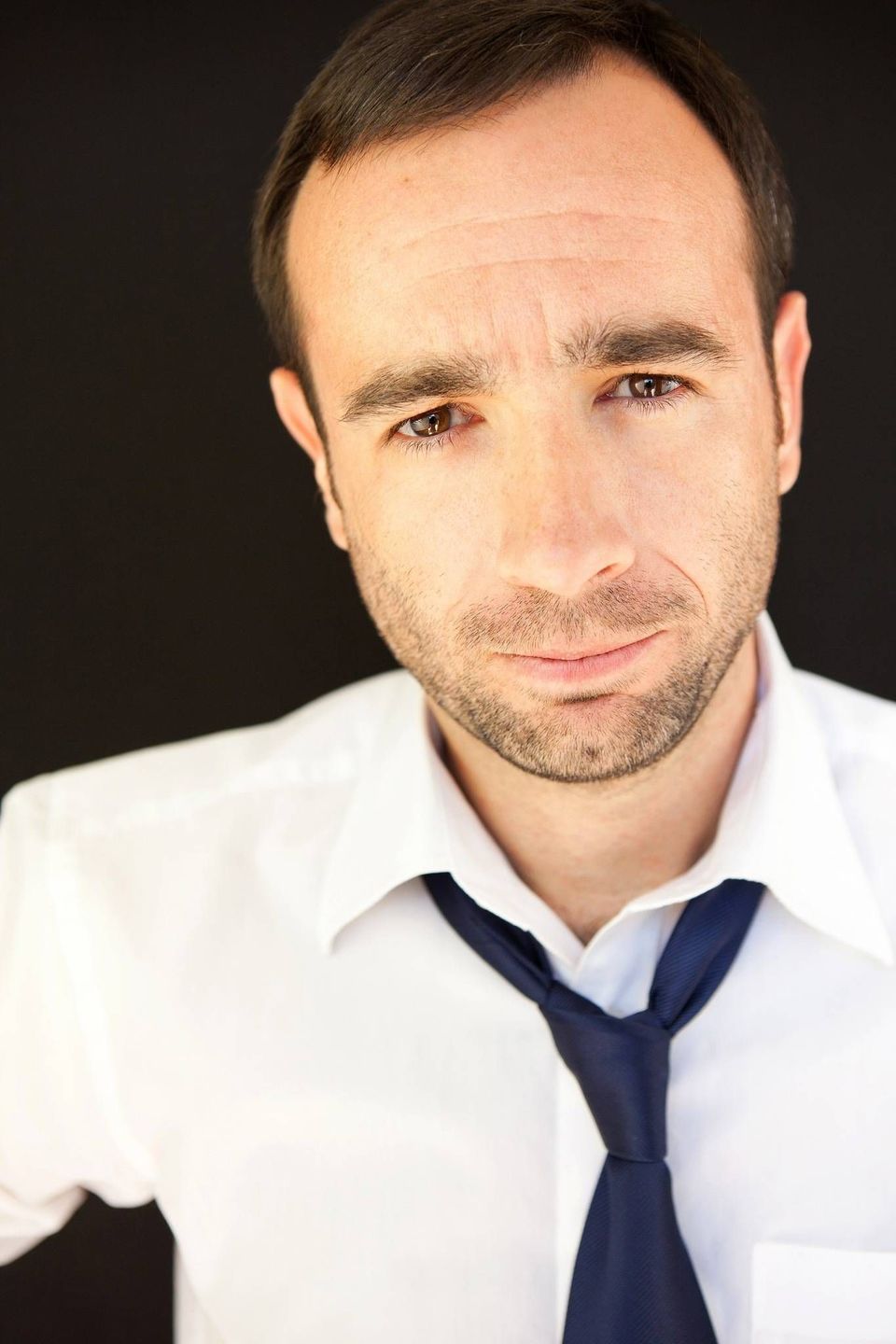 Direction
Sam Voutas
An Australian, Sam was raised in Beijing in the 80s and 90s. He is an alumnus of BerlinaleTalents,the Sundance Screenwriters Lab,and theToronto Film Festival Talent Lab. His 2010 Chinese language feature film, Red Light Revolution, was recently included on the British Film Institute's list of "10Great Films Set in Beijing". That film was released theatrically in Canada, the UK, and Singapore, and won the People's Choice Award at the 2011 Singapore International Film Festival. Sam also played the role of Durdin in Lu Chuan's City of Life and Death(Toronto International Film Festival 2009).
Decors
Xi Zhanguo
Cinematographer
Seppe Van Grieken
Cast
ZHAO JUN
Wang Naixun
Han Qing
Art direction
Shan Changbin
Original Title
King of Peking