La passion de Jeanne d'Arc (CINÉCONCERT)
By
Carl Theodor Dreyer
Language
- without dialogue
It's not every day you get to see
a HISTORICAL
DRAMA
about RESILIENCE
Synopsis
CONCERT FILM

For one night only, the Québec City Film Festival (QCFF) offers you a unique occasion to view Dreyer's masterpiece: The Passion of Joan of Arc. Actress Renée Falconetti's stellar performance will be accompanied by the sound of the only Casavant organ in Québec City and played by young prodigy Karol Mossakowski, who at the age of 10 saw his masterful talent celebrated with numerous international awards.

Synopsis
An account of the trial of Joan of Arc in 1431, where she was accused of heresy by ecclesiastical jurists who decided to make her recant her claim of having holy visions, and in the end was burned at the stake.

Carl Theodor Dreyer, Director and Screenwriter
Starting his career at Nordisk Film, at the time one of the largest studios in Europe, the filmmaker reached his artistic peak with the production of The Passion of Joan of Arc, a masterpiece of silent film.

Karol Mossakowski, Organist
Forging his profound musical personality from the age of three, when he began to learn piano and organ from his father, this musical prodigy developed a desire to make music come alive through improvisation, an aspect he affords a great place in his interpretations.

Produced by the Québec City Film Festival (QCFF) in collaboration with the Palais Montcalm.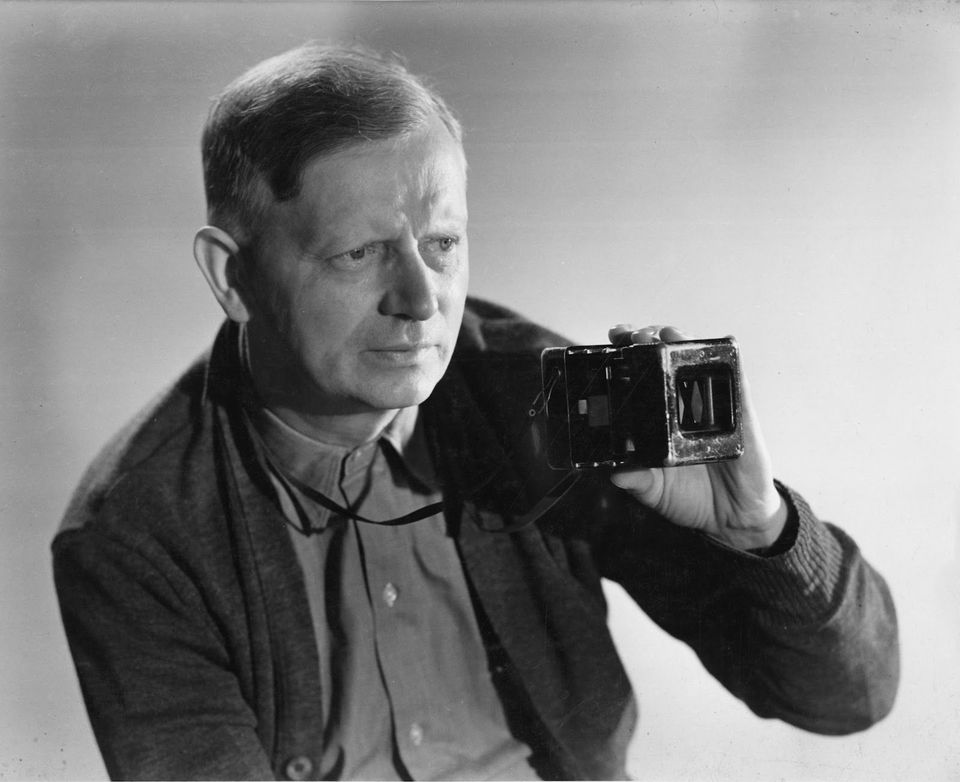 Direction
Carl Theodor Dreyer
Decors
Hermann Warm
Cinematographer
Rudolph Maté
Screenplay
Carl Theodor Dreyer
Joseph Delteil
Cast
Renée Falconetti
Original Title
La passion de Jeanne d'Arc (CINÉCONCERT)
English Title
The Passion of Joan of Arc